Join your fellow early-risers at our new LEAP wellbeing workshop & get your day's off to a pro-active start.
Gain Inspiration from Outside the US Healthcare Industry
Find out how the NHS England's strategic plan will tackle the profound gap that it has in the availability of key staff groups.
And discover how HR leaders are leveraging lessons learnt from the retail, hospitality & life sciences industries to advance HR in healthcare.
Learn from Only the Most Recognized Healthcare Organizations
All 2020 speakers are representing healthcare organizations that have been recognized for their outstanding performance.
Why Choose LEAP HR: Healthcare
The Best Examples of HR Transformation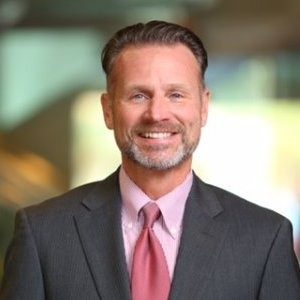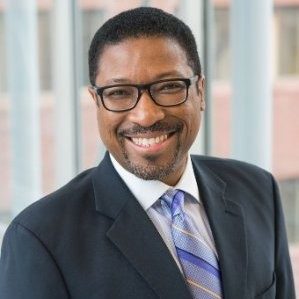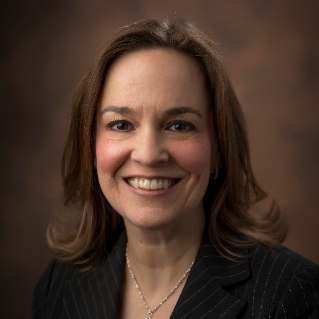 Jim Graham, Vice President of
Talent & People Development,
HonorHealth
LEAP: Leveraging analytics to
save $1.4 million in nursing
overtime hours
Jim Dunn, Chief Human
Resources Officer, Atrium Health
LEAP: Restructuring Atrium
Health's HR function to go from
being 70% transactional to
80% strategic in its focus
Megan McCall,Head of Talent
Acquisition, Vanderbilt Medical Center
LEAP: Leveraging the talent
acquisition function to boost
workforce diversity by increasing
the number of underrepresented
candidates by 17% in 2 years
Shared Only By The Highest-Rated Healthcare Organizations
At the Most Future-Focused Event For Healthcare HR Leaders
"Our organization is disrupting emergency medicine, and the same can be said about LEAP HR: Healthcare – a genuinely disruptive forum which points the way forward for any HR leader who is serious about making a lasting impact on their organization"
Tommy Doss, Vice President People, Neighbors Health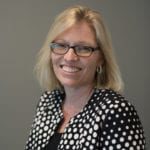 "LEAP HR: Healthcare is the best HR conference I have attended. I gained insights here which will make a difference in how we prepare for the future growth of our organization.10 out of 10"
Sabrina Osborne, Vice President, Human Resources & Organizational Development, Veritas Collaborative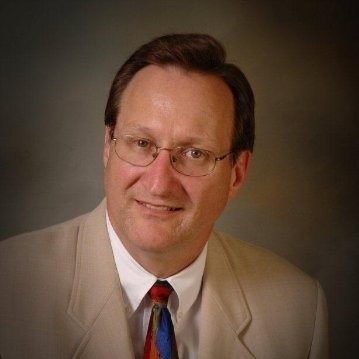 "LEAP HR: Healthcare is the best, most forward-thinking HR conference you will find. Taking part each year helps me walk away with ideas to strategically move my organization into a more innovative space. 10 out of 10."
Len Carter, Chief Human Resources Officer, FHN